When the headquarters of a company has a bad feng shui, it will hurt all his activities.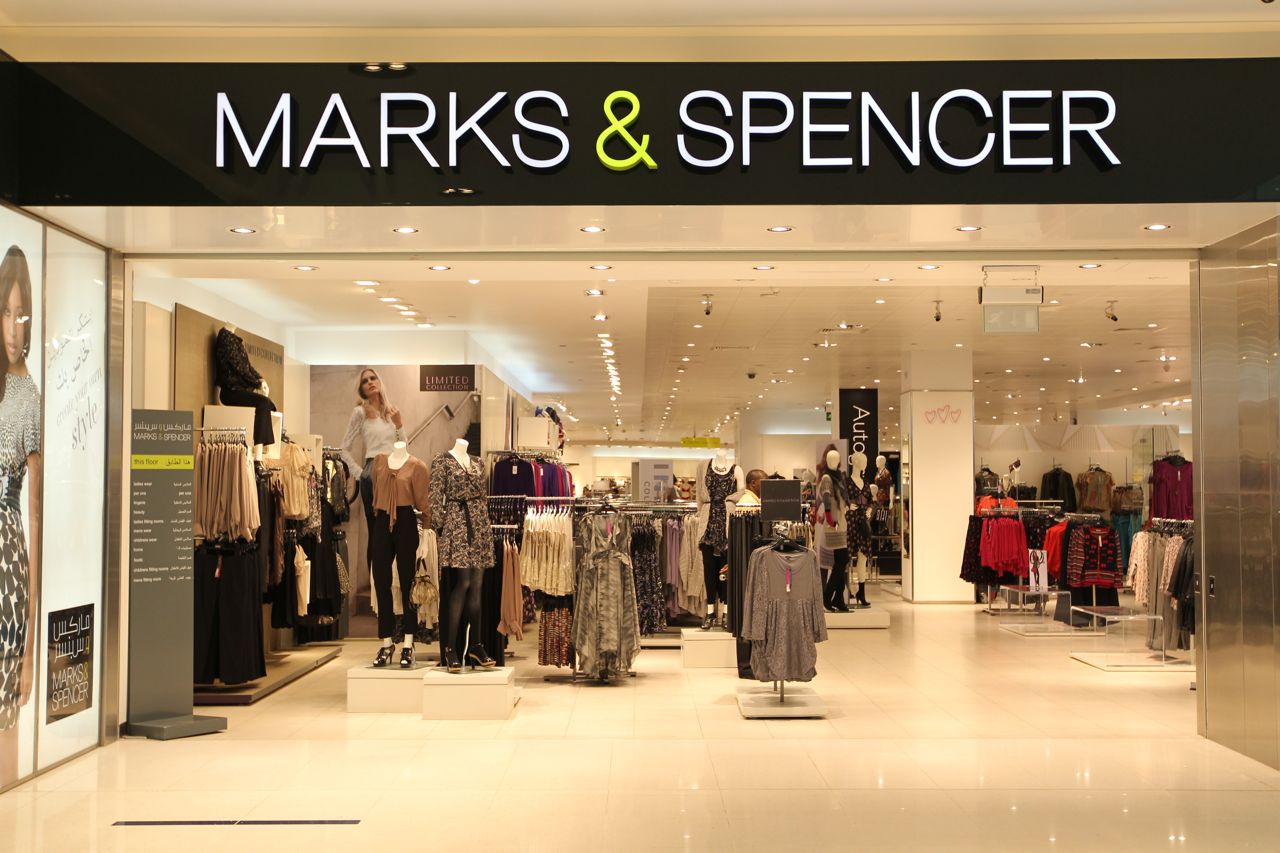 http://www.leparisien.fr/economie/emploi/marks-spencer-va-fermer-7-magasins-en-france-08-11-2016-6302931.php
For the feng shui the situation is clear. Use these void sectors called « Da Kong Wang »  for a building orientation or his main door is very hazardous.
The first classical of Yang Gong Feng Shui says:  « avoid these sectors », this direction can only bring problems inside these buildings and will continue until an action will not be done on this building . This Da Kong Wang can be used under certain conditions dictated in the last classical Yang Gong Feng Shui, Yu Han Jing.
This problem on a brand store will penalize this store, but here it is the heart that is attacked by the head office and all brand activities are damaged by these bad influences.
An action on the entrance door, in agreement with the natural environment of the City of London, will erase these worries.
Maitre Gérard Landier.